Introduction
Teacher Loan Forgiveness Forbearance Request (PDF)
With thousands of college graduates out of work, or just underemployed and experiencing difficulties paying back their student loans, many are having to think of creative ways to get by. If you have a Federal Stafford Student loan, the Stafford Loan Forgiveness Program may cancel part or possibly all of your debt. However, this program only applies to certain career choices and duties including, but not limited to:
-Volunteer work with AmeriCorps, Peace Corps, or Service to America -Military service or serve in the National Guard -Teach at schools with low-income students or teach special education -Practice medicine for a certain period of time low-income communities -Law students who work for non-profit organizations or work for public -interest
-Meet other criteria specified by the forgiveness program
These are specific career path options that could lead to your write off of your student loan under the Federal Loan Forgiveness program. This program was created by Congress to encourage college graduates to work full time in public service jobs where they could contribute their skills to the community. In exchange, your loan debt (or at least part of it) may be eligible for forgiveness. This service is not for undergrads who have simply dropped out, and only applies for those who have graduated and can't pay off their student loan debts.
For parents or graduates who just want your Federal Stafford loan debt forgiven, you still must meet certain criteria. You cannot simply apply for forgiveness solely on the idea that you or your child was given inadequate training or that you did not get a job right out of school.
Volunteer Work for Students With Stafford Loans
AmeriCorps offers up to $7,400 in stipends, plus $4,725 to be used towards your loan for 12 months of volunteer labor. For details on this option call AmeriCorps at 1-800-942-2677.
Peace Corps volunteers may apply for postponement of their Stafford, Perkins, consolidation loans, and partial cancellation of Perkins Loans (15% for each year of service). To not only get your loan debt forgiven, but to help make a difference in other countries, contact Peace Corps at 1111 20th St., NW, Washington, DC 20526 or call 1-800-424-8580 or 1-202-692-1845.
Volunteers in Service to America gives you the option to volunteer with both private and non-profit groups to aid in fighting hunger, helping the homeless and teaching those less fortunate and illiterate. Those who give 1700 hours of time and service are eligible to receive up to $4725 of forgiveness. For more info, call 1-800-942-2677 or 1-202-606-5000.
Army and National Guard students may be eligible for a Student Loan Repayment Program, which may offer up to $10,000in forgiveness towards your Federal Stafford Student loans. However, military and veterans' associations provide a variety of scholarship programs, so be sure to look into those too first when searching for student loan forgiveness.
If your going to school to become a teacher, full-time teachers in an elementary or secondary school who serve students from low-income families, may have a portion of their loan forgiven under The National Defense Education Act. This program forgives 15% of your loan for the first and second years of teaching service, 20% for the third and fourth, and up to 30% for the fifth.
Mississippi teachers who majored in education might be eligible for the William Winter Teacher Scholar Loan. This program forgives one year of your loan in exchange for one year of service. Contact the Mississippi Office of State Student Financial Aid, 3825 Ridgewood Rd., Jackson, MS 39211-6453; 1-601-982-6663.
Of course remember, just like a mortgage loan there are many additional requirements that must be met. Visit this website for full details and information for Teaching Student Loan Forgiveness.
Legal and Medical Studies Loan Forgiveness
If you end up serving in public interests or for non-profit associations, you can contact the National Association for Public Interest Law (1666 Connecticut Ave., Suite 424, Washington, DC, 20009; 1-202-466-3686) for possible loan forgiveness programs.
Students who obtain the "Michael Murphy Loan" to study law enforcement, probation and parole, penology, or other related fields are eligible to work off one-fifth per year as a State Trooper (or related law enforcement official) in Alaska. Contact the Alaska State Troopers, Director's Office Scholarship Fund, 5700 East Tudor Rd., Anchorage, AK 99507; 1-907-269-5511.
For health care majors, their are similar groups like the National Health Service Corps. They offer medical students loan forgiveness programs for agreeing  to practice for a set number of years in areas that lack adequate medical care, and may include work in less prosperous countries. If you're a California resident, contact the Office of Statewide Health Planning and Development at 1-916-654-1833. But don't stop here, as there are many other state programs available for students.
A variety of hospitals and other private health care businesses offer loan forgiveness in order to recruit occupational and physical therapists. Contact the American Physical Therapy Association (1111 North Fairfax St., Alexandria, VA 22314-1488; 1-800-999-2782) or the American Occupational Therapy Association (P.O. Box 31220, 47200 Montgomery Lane, Bethesda, MD 20824-1220; 1-301-652-2682).
Also research the US Department of Education's  pages on Cancellation/Deferment Options for Teachers and Cancellation for Childcare Providers.
Other reasons why a student may qualify for loan forgiveness:
-The school closed within 90 days of your enrollment and they were unable to finish their program of study. -The school did not properly qualify your status before they began studies. -You did not receive a refund that was due to you. -Your signature was forged. -The school did not properly evaluate your ability to benefit from the coursework before beginning studies. -You become totally and permanently disabled. – If you or the dependent who obtained the loan has passed away.
-Your loan is discharged due to bankruptcy. Generally, many student loans cannot be discharged in a bankruptcy.) Consult with legal counsel regarding your particular situation.
Contact the Federal Student Aid Information Center by calling toll-free (800) 433-3243 for more information on student loan forgiveness.
LoanSafe.org is America's #1 consumer mortgage forum with over 32,000 members. Get the latest news, information and tips from an online community you can trust amortization schedule for car loan
Note that details provided on this page reference loans made under the Federal Family Education Loan Program (FFELP). Effective July 1, 2010, all new federal student loans come directly from the U.S. Department of Education (ED) under the William D. Ford Federal Direct Loan Program (Federal Direct Loans). For information regarding Federal Direct Loans, refer to the Loans page of ED's Federal Student Aid website or contact the college's financial aid office.
Your entire student loan, or a portion of your obligation, may be cancelled or discharged (forgiven) for several reasons. Contact your loan holder (lender) to obtain the forms needed to apply for loan cancellation based on the following conditions.
If you feel you might qualify for loan forgiveness for reasons other than those listed here, refer to the Loan Forgiveness and Repayment Programs page.
You may qualify for total or partial loan cancellation/discharge if:
Click here for more information about any of these programs.
Your loan cannot be discharged solely because you believe that the school:
Unable to Make Your Payments
If you are unable to make your monthly payments, contact your lender or loan holder immediately to avoid default by considering alternative repayment options. In addition to loan forgiveness, deferment or forbearance may be options, depending upon your circumstances obama federal loan forgiveness
IFAP - Dear Colleague Letter
The recently enacted College Cost Reduction and Access Act (CCRAA) creates a new loan forgiveness option for Stafford Loan borrowers who hold public service jobs. Borrowers who meet requirements outlined in the law may be eligible to have a portion of their student loan debt forgiven. An overview of the guidelines follows.
The borrower must work full time in a public or private not for profit for 10 years  applying for forgiveness. Service cannot have begun until after July 1, 2008. Borrowers must make 120 installments on one of the Income Driven Payment Plans:
StudentAid.Ed.gov
To encourage individuals to enter and remain in the teaching profession, the Teacher Loan Forgiveness Program grants loan forgiveness of up to $17,500 for teachers in certain specialties, and up to $5,000 for other teachers who teach for five years in low-income schools and meet other requirements.
Several different forgiveness benefits are available. Be sure to read carefully in order to determine your eligibility. Contact your Stafford lender/servicer to initiate the process of forbearance while you are working in an eligible field. Specific documentation may be required by the lender/servicer loan forgiveness nonprofit
Student Loan Forgiveness for Teachers - NerdWallet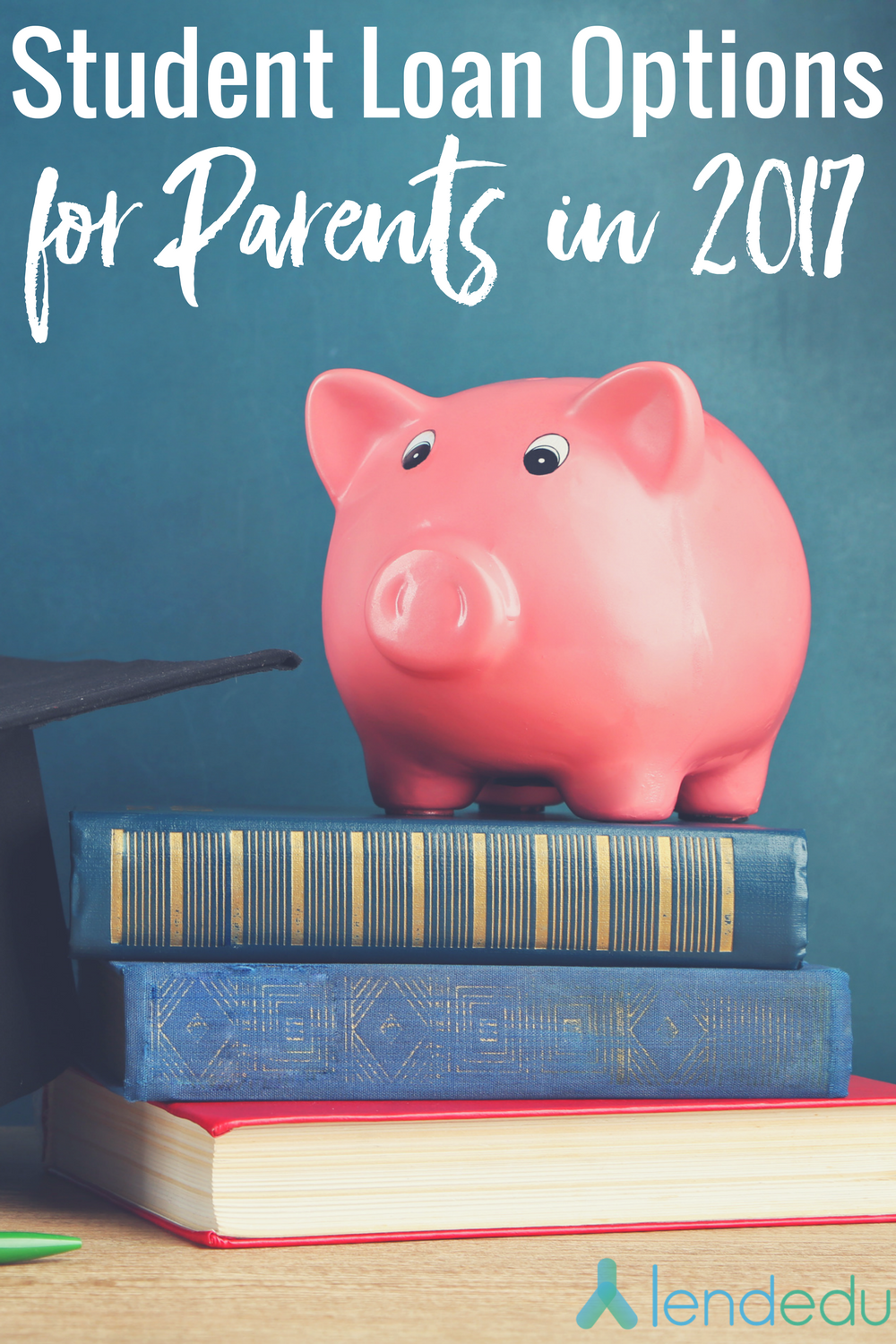 Last Modified on December 29, 2015
Loan Forgiveness for Teachers: What Are Your 2019 Options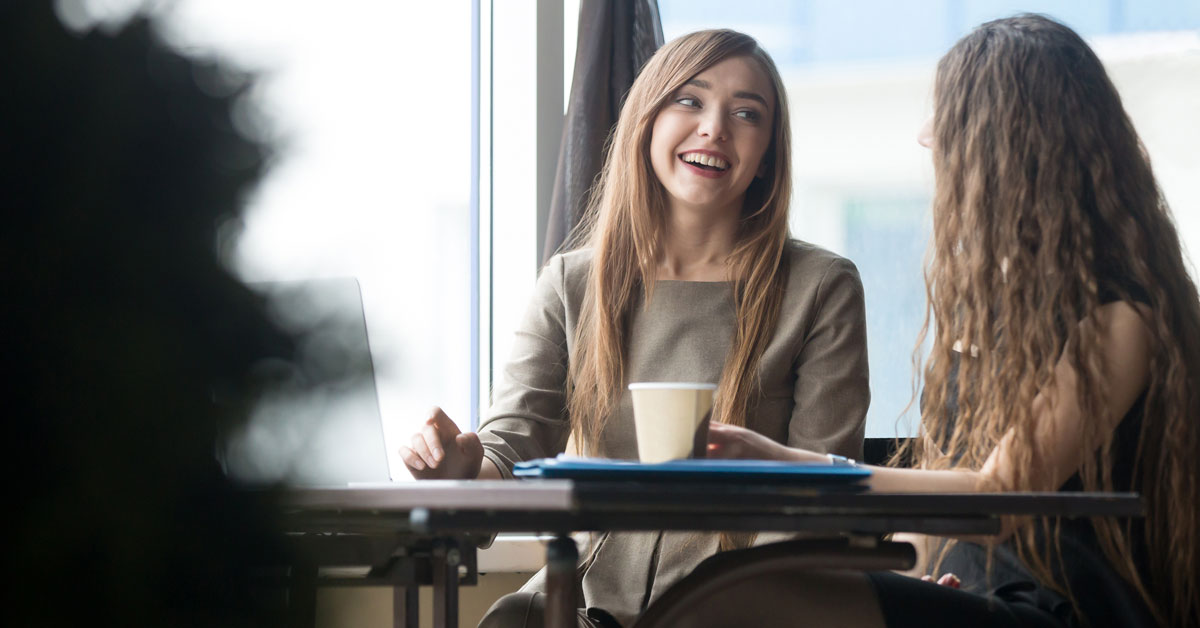 You may qualify for a grant while you are in school, or you may qualify for loan forgiveness while teaching depending upon the type of student loan you have. Because each federal student loan has very specific requirements and specifications, it is helpful to know the type of loan you received before visiting websites or talking to customer service representatives. If you are unsure about the type of loan you have, contact either the financial aid office of the university/college you attended or the loan guarantor that holds your loan to assist you. The USDE offers grants to students and loan forgiveness to those who teach full-time in a low-income school or in a content shortage area.
Teacher Loan Forgiveness for Perkins Loans
If you have a loan from the Federal Perkins Loan Program, you might be eligible for loan forgiveness for full-time teaching at a low-income school or in a content shortage area, in grades Kindergarten through 12. Check with the school that made your Perkins Loan or visit the USDE Student Aid Information Center web site for more information.
Teacher Loan Forgiveness for Stafford Loans
If you received a Stafford loan on or after October 1, 1998, and did not have an existing student loan, you might be eligible to have a portion of your loan cancelled. Teacher loan forgiveness for Stafford loans is available to qualifying borrowers who teach in designated low-income schools in grades Kindergarten through 12. Teaching in a content shortage area is not considered for forgiveness of a Stafford loan. The National Student Loan Program (NSLP) and the USDE Student Aid Information Center are available to assist with questions about loan forgiveness for Stafford loans.
Search for Low-Income Schools
To be considered a "low-income school," the school must be in a school district that qualified for federal funds in the year for which the cancellation is sought. Also, more than 30 percent of the school's enrollment must be made up of children from low-income families.
A listing of designated low-income schools is available from the Teacher Cancellation Low Income Directory on the USDE web site. If you have questions regarding the list of schools, please contact the Title I Office of the Nebraska Department of Education at  402-471-2481.
Search for Teacher Shortage Areas
If you teach full time in science, mathematics, foreign language, or bilingual education, you qualify for loan forgiveness even if the subject area has not been designated as a shortage area. A listing of designated teacher shortage areas from 1990-2014 is available from the Teacher Shortage Areas Nationwide Listing on the USDE web site.
Teach Grant
For qualifying students who intend to teach in a school that serves low-income families. Visit the Teach Grant Web Site.
Early Childhood Educator Loan Forgiveness
The Public Service Loan Forgiveness (PSLF) Program forgives the remaining balance on your Direct Loans after you have made 120 qualifying monthly payments under a qualifying repayment plan while working full-time for a qualifying employer installment loan payment calculator
Related articles
NYS Licensed Social Worker Loan Forgiveness . - New York Social work loan forgivenessThe Honourable Jean-Yves Duclos. House of Commons Ottawa, Ontario K1A 0A6. Dear Minister Duclos, Re: Social work inclusion in the National Loan Forgiveness Program,Critical Human Service Areas Eligibility by County; Critical Human Service Areas Eligibility by County . NYS Licensed Social Worker Loan Forgiveness Program ;,Loan Forgiveness for Social Workers is a hot topic for many social workers. Learn more about the petition and what you can do about it.
Florida USDA Rural Development Usda loans floridaFlorida USDA Loans and Florida Rural Development loans offer a great no money down feature to home buyers in Florida. Homebuyers in Florida can benefit greatly from .,USDA Home Loan Lakeland Florida - MBA helps people throughout Florida get approved for a USDA loan so they can buy their home with no down payment and low fixed .,The USDA construction-to-permanent loan not only allows home buyers to build a home with no down payment , but it also offers an all-in-one financing option for .
Easy Payday Loans No Teletrack - Guaranteed Loans Now! Guaranteed payday loans no teletrackWhat is a no-Teletrack payday loan . Guaranteed approval. With a no-Teletrack loan, your credit history isn't a problem. Fast turnaround for short-term loans.,Need Instant Cash Apply for up to $1000 in under two minutes! Same Day Approvals. Apply In Minutes! The loans you need, when you need them.,Guaranteed Payday Loans No Teletrack - If you need fast money when payday loan is right for you. With a payday loan you will get extra cash before your next paycheck .
Sources of article